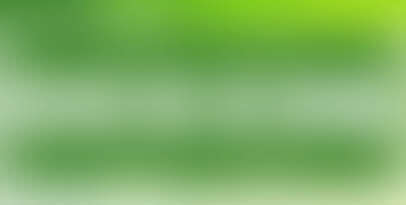 Resultados Daily Derby 04/02/2020
Estos son los resultados de Daily Derby del martes 4 de febrero de 2020. Loteria de CA.
1st: 6 Whirl Win - 2nd: 4 Big Ben - 3rd: 12 Lucky Charms - Race Time: 1:49.57Jackpot: $100000
Resultados martes 4 de febrero de 2020 - Loteria de California
In the case of a discrepancy between these numbers and the official drawing results, the official drawing results will prevail. This is an unofficial site. Do not use if you do not agree with terms & conditions.
Resultados California
Comprueba que quieres ver los resultados de:
Fecha: martes 04/02/2020
Juego: Daily Derby
Loteria: California